86 Jetta front turnsignals.
I have been looking for a pair of new(er) front turn signals and finally located some supposedly us spec units. Unfortunately they are not. The socket doesn't fit the bulb holders on my 86 US Jetta diesel.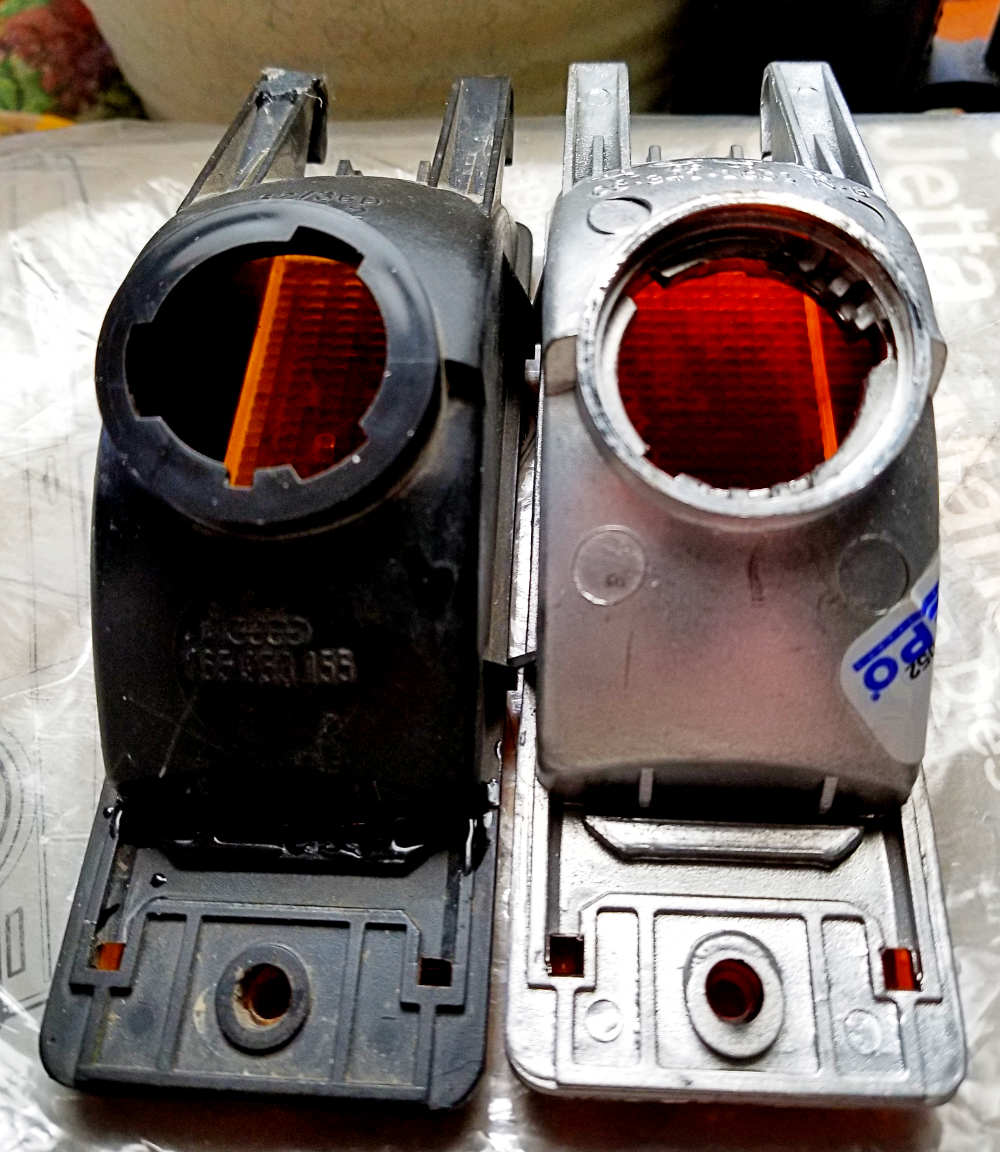 These units are great except for the fact that the bulb sockets don't fit.